Redback 5 x 7 embroidery design by DunnonTimeEmbroidery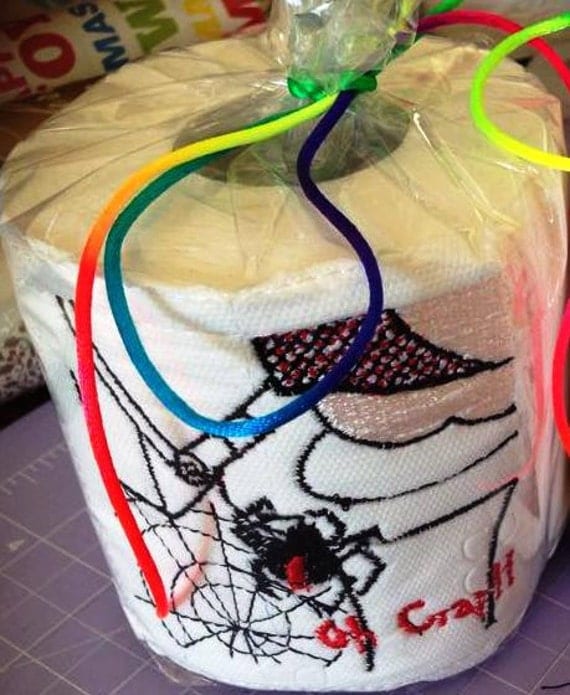 A Redback 5 x 7 embroidery design by DunnonTimeEmbroidery
How often did we check or use to check whether we had a Redback on the Toilet seat?. . This is a digital file only with Pes, Jef and Hus … This has been tested numerous times.
Available for $2.39AUD at the Etsy Shop for DunnonTimeEmbroidery
I have a passion for creativity and embroidery gives me the chance to bring that out. I have taught myself everything about it, and so often teach myself sewing as well. I am lucky enough to have 8 beautiful grand children that I often experiment on items and give to them. I am over 50 and am slowly building my embroidery business and always looking for new ideas.
Latest posts by Dunn on Time Embroidery (see all)