The end of the year is approaching much faster than probably any of us would like to think. And that means, it might be time to start thinking about how we might like to show appreciation to our teachers for the awesome work that they do in teaching our precious children. I was a teacher before stopping to have and raise our children, and the little gifts (no matter how small) from kids at the end of the year was always such a blessing, and in a way a tiny acknowledgement that teaching is HARD WORK! And now that I'm on the other side – I appreciate the work my kids' teachers do SO much. Particularly when I know some of my kids aren't the easiest to teach!
So I have compiled a little list of ideas that are a little out of the ordinary that you wouldn't necessarily jump to when thinking of what to get your kid's teachers. I know of teachers that have so many "Best Teacher in the World" mugs that it's a bit ridiculous! I think it's about time we think a little wider. So let's get started…
1. Travel mug with an acknowledgement 
Now I know that this one almost falls in the "best teacher in the world mug" category, but it's got a bit of a twist. We all know that teachers survive on their coffee and tea (or hot chocolate). It seems to be a staple of teachers. It was never explicitly taught to us at University (unless I was sick that day!) but it seems to be something that you pick up once you spend a bit of time in the staff room with teachers. Now WHY they drink so much of it probably has something to do with what is written on this mug – Teaching is exhausting! This gift gives them something to keep their drink hot in, plus it acknowledges how hard they work.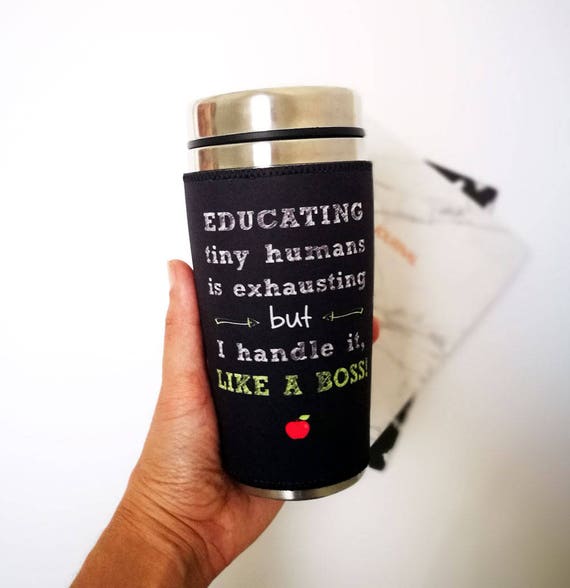 Have you ever seen teachers with those completely awful NRL (football team for those who aren't Aussies!) lanyards for carrying their keys around their neck. Yes, those ones are UGLY! Well how about one that is practical, but quite frankly – MUCH more attractive!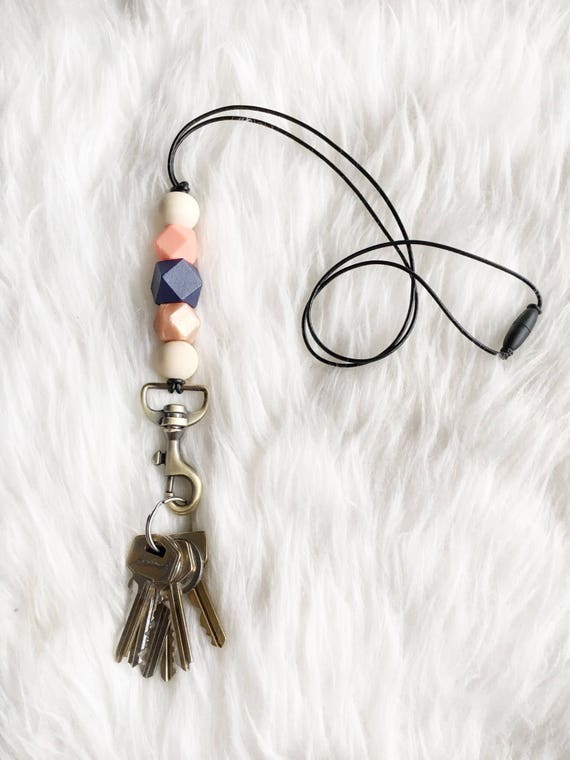 3. Candles
You know what I said earlier about mugs, well this idea is nice because it's personalised but it is also CONSUMABLE so it will slowly be used up as the lovely teacher burns the candle. But can feel loved and remember your child each time they do.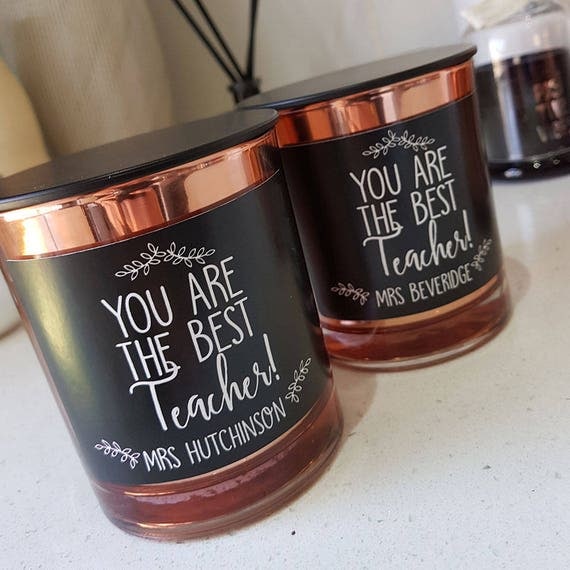 4. Vinyl decals to add to a waterbottle/notebook DIY style
If you are one who prefers a bit more of a DIY option but don't have the time, machinery or skills to DIY yourself, then you could consider some of these personalised vinyl decals.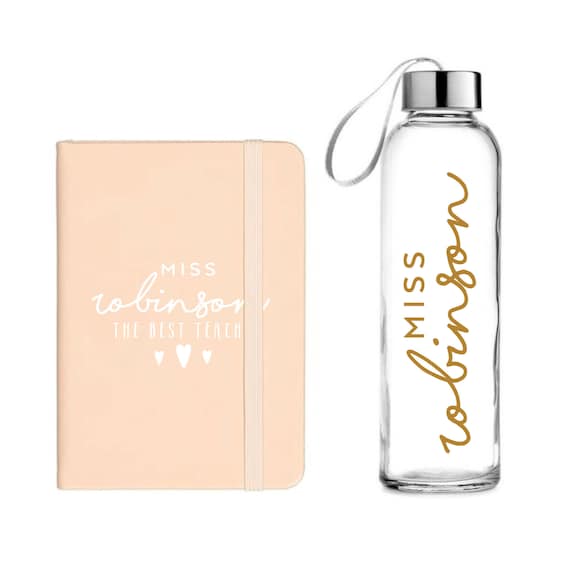 Sunglasses are pretty essential for a teacher. All those playground duties spent outside, supervising kids can mean many hours per week looking into the bright sunlight. But I figure these could also be used as pencil cases!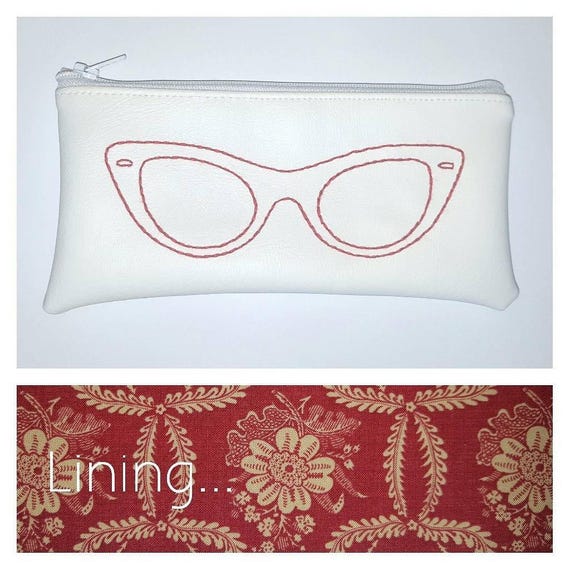 6. Unique and Beautiful Pencils
Basic lead/writing pencils are another absolute basic requirement that a teacher needs. But why stick with boring old pencils when you can gift them with these beauties!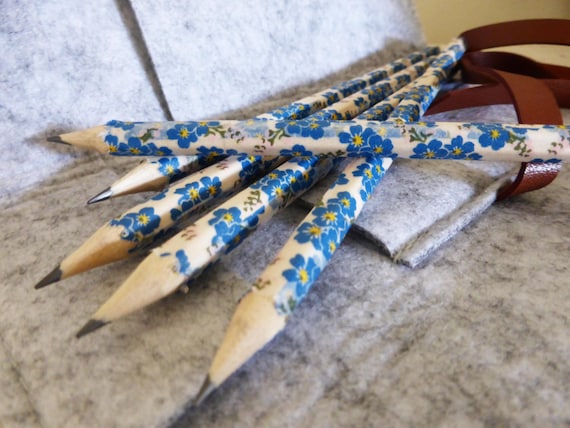 These are another fantastic idea – you can let your child colour it in before it's given OR you can leave it plain and leave it for the teacher to colour it in. They can use permanent markers so that it's permanent OR they can use washable markers/crayons and later wash it and start again. It's a perfect activity for those staff meetings that draw LONG into the afternoon and yet have nothing to do with the teacher who owns this pencil case or their students. (Come on teachers – we ALL know this happens. At least this way, the teachers that the discussion doesn't effect can have something therapeutic to do while they are waiting for it to cycle back around to something relevant for them.)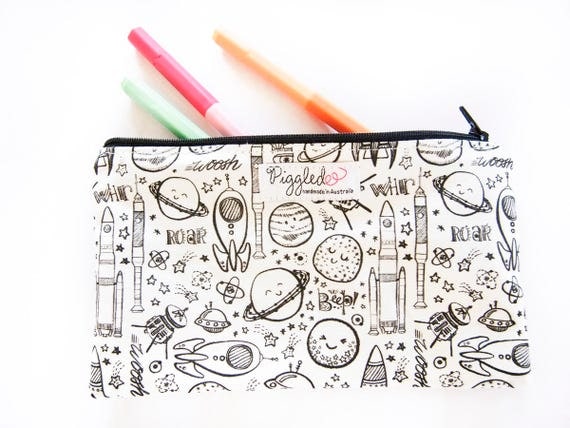 These could be personalised with a teacher's name – imagine "Mrs Smith" in Foundation handwriting font. Perfect for the teachers chair (plus giving a bit of lumber support too!).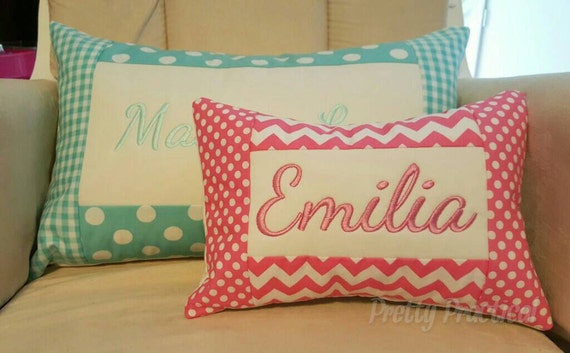 9. A Personalised Thank You Chopping Board
Yes a chopping board isn't something we AUTOMATICALLY think of when deciding on what give to give our kids teacher. But this gift is one of those beauties where it's USEFUL but also a wonderful way of reminding the teacher about how much they are appreciated.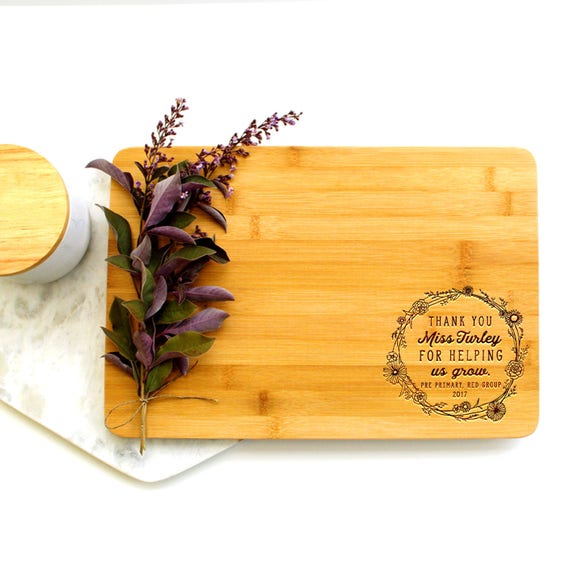 10. Beautifully Wrapped Tea Bags
These little gifts are great because they aren't too expensive but they are just beautiful aren't they?!! Perfect for that tea-loving teacher!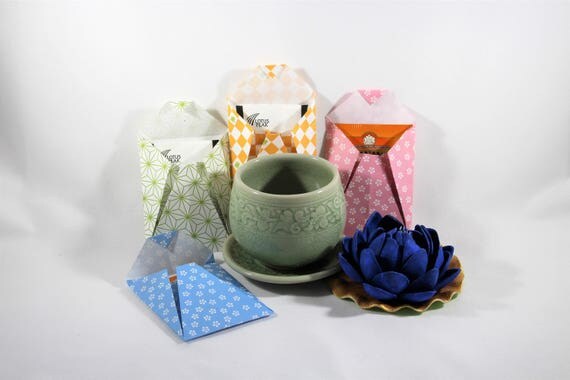 11. Apple earrings
These great little earrings hint at that "Bring an apple for the teacher" thing but it's beautifully subtle. And it's really bespoke – they're made from cherry wood!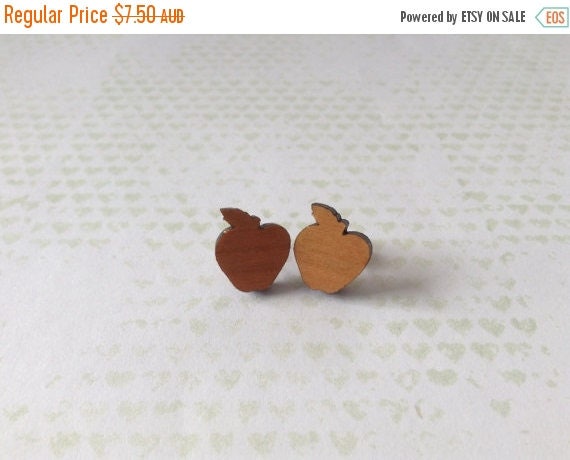 12. Personalised Teacher Tote Bag
Teachers will inevitably need to take papers or books home for marking/grading. And these great personalised bags are made to easily hold 10cm or more or A4 paper. Plus they look nice – much nicer than those ugly supermarket shopping bags that some teachers use!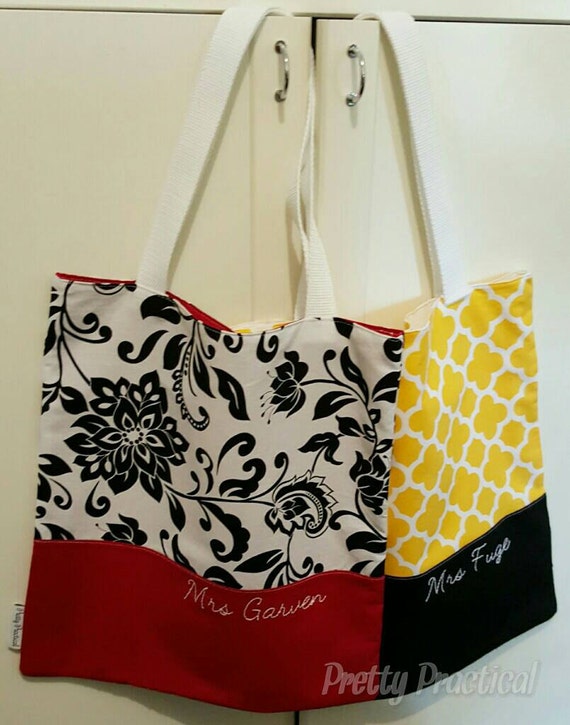 There you go! You should be able to find some good inspiration in that list! Happy shopping!
DISCLAIMER: Just so you know, I have an affiliate marketing relationship with etsy.com which means I can a tiny little kickback from etsy if you purchase one of the above. That said however, I still really love everything listed above! Just putting it out there 🙂
Hi! My name is Michelle. I live in Newcastle, NSW. I am a wife to my darling husband and a mum to my 4 gorgeous kiddies.
I have a blog called "Pretty Practical". I'm a pretty practical person – I like things to be useful … BUT I also like them to be pretty. Thus … pretty practical!
Latest posts by prettypractical (see all)